Ask CryptoVantage: Will an Altcoin Ever Dethrone Bitcoin?
The king of crypto, it is a phrase I use a lot when writing about Bitcoin and cryptocurrency, and rightly so. There is never any doubt what I am referring to, no one reads the phrase and thinks of Ethereum, Tether, Binance Coin, Polkadot or Cardano, which are the five next biggest assets by market cap. Even if you combine all their market caps, it does not come close to Bitcoin.
In fact, if you combined the entirety of the rest of the top 100 assets by market cap on CoinMarketCap, it is still not even close. The king of crypto is firmly entrenched. But is it possible for an altcoin to dethrone it one day? That's what we will try to answer in this edition of Ask CryptoVantage.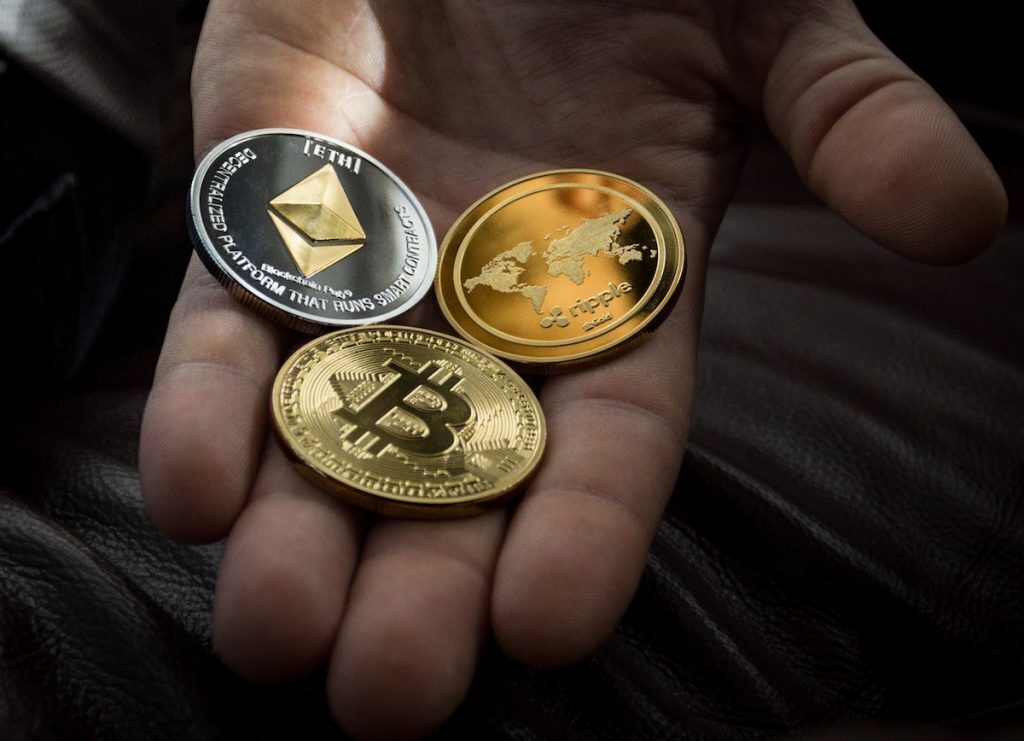 Why it's a Longshot
As it stands today, Bitcoin, which let me remind you is the only cryptocurrency that cannot be referred to as an altcoin, accounts for about 60% of the volume of cryptocurrency trading. This is no small total.
It is the name brand amongst all other cryptocurrencies, the blue chip that more and more institutions are flocking towards: Tesla just announcing they have $1.5 billion worth of Bitcoin (that number is higher now with the recent all-time high), while other companies such as Micro Strategy and Grayscale continue to hoard as many Satoshis as they can.
At this point it seems like it is a train that cannot be stopped, so what would it take for an altcoin to dethrone Bitcoin?
The Killer App for an Altcoin? Utility
That is what it will come down to, if any altcoin is able to dethrone Bitcoin it will need to be far more than a store of value type asset. It will likely need to be the often referred to "third generation" of blockchain technology, which attempt to solve the problems faced by the first two, which are considered to be Bitcoin and Ethereum.
Currently, of the top 10 assets by market cap, only Cardano is considered to be a third-generation blockchain project, as it aims to solve the scalability issues faced by the first two generations and create blockchain ecosystem for that is accessible to billions. If it is able to succeed in this, Cardano would have a good shot at overtaking Ethereum, as the fees for transactions in the Ethereum ecosystem have become quite unsustainable, and if it is easy to develop on Cardano's new layer for smart contracts which is to be rolled out in March 2021, then developers will likely flock.
That being said, even if a project like Cardano does overtake Ethereum, it still seems such a mountain to climb to ever topple Bitcoin and because the supply of Cardano is so much greater than Bitcoin's it makes the price it has to reach per ADA absolutely massive.
In the end, Bitcoin has such a head start on the competition simply due to provenance that it seems impossible to think of a time when another cryptocurrency could be as dominant. Even if an altcoin was able to overtake Bitcoin by market cap the king may always be known as the king and in this way, may never be dethroned.