Crypto.com Secures Record Breaking $360 Million in Insurance
Crypto.com is the proud recipient of a new insurance policy that gives $150 million worth of coverage to the customers of crypto.com. This brings Crypto.com's grand total of insurance coverage up to $360 million dollars. According to publicly available information, Crypto.com is now the largest holder of insurance in the space. More exchanges opt to secure the holdings of their customers through third party insurance provider. The aim is to reduce the impact of hacks, increase the confidence, and bring institutional legitimacy to the space of cryptocurrency trading.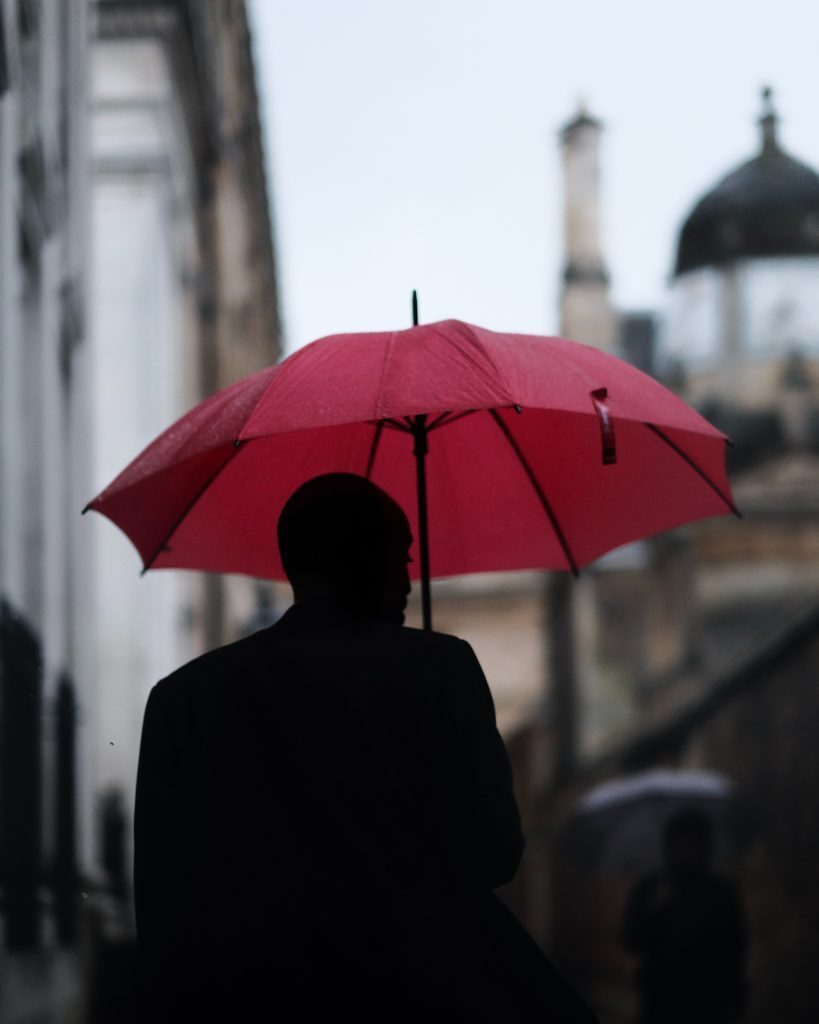 What Other Exchanges Have Insurance
Coinbase and Gemini are the next largest exchanges that have secured insurance for their customers. Gemini is reported to be able to cover $200 million in damages. The types of damages are very important to note, as not all kinds of damages are covered under the insurance. Gemini's insurance covers employee theft, computer fraud, and fund transfer fraud. Coinbase on the other hand has secured insurance for up to $255 million. Other larger exchanges such as Binance have emergency funds, but not an explicit insurance agreement with a third party.
How Often Do Hacks Happen?
Unfortunately for the cryptocurrency space, hacks happen all the time. In 2019, $292 million dollars worth of cryptocurrency was stolen from various exchanges. Even Binance, one of the largest and most competent cryptocurrency exchanges in the world experienced a hack in 2019. More than $40 million dollars was stolen from Binance, forcing them to liquidate a portion of their emergency funds. The fact that Binance was able to reimburse the customers that lost money is a good sign for the industry. In early 2014, the largest cryptocurrency hack in history took place. An exchange called Mt. Gox was hacked and approximately 850,000 bitcoin were stolen. To this day, the victims of the hack have not been reimbursed.
Use Legitimate Exchanges
On the one hand, mega exchanges such as Binance, Coinbase, and Gemini represent business as usual, multinational conglomerates. On the other hand, there is something to be said for using services from businesses that are under the microscope of several world governments. Regulations imposed by governments are there ultimately to protect the consumer. So while you may be tempted to use smaller exchanges in an effort to find a niche that suits your needs, the larger exchanges have the ability to sufficiently insure your holdings.
Cover your own Assets
At the end of the day, it is you who is ultimately responsible for securing your funds. Luckily for you, we live in a time where this is actually possible. Cryptocurrency was designed so that individuals can truly be the direct owner, or custodian of their money. We no longer need banking institutions to keep our money safe. If you're in doubt of any exchanges, or cryptocurrency services, that is okay. You can simply move your cryptocurrency to a non-custodial wallet of your choice, where you manage the keys. Many exchanges such as Kraken and Huobi opt to self insure, which is a very crypto-esque approach to securing funds. The great thing about all of this is, if you don't like the way an exchange is operating, you don't have to use it. Cryptocurrency is about financial freedom, and your ability to have security and ultimate autonomy over your money.