India Cryptocurrency Ban Lifted: Ready For Adoption
The second largest country in the world just lifted their bank account ban on cryptocurrency. This means that businesses that are based on cryptocurrency and blockchain are free to operate. Previously, cryptocurrency based businesses would face prosecution, censorship, or fines from the government. The core issue was that the Reserve Bank of India (RBI) prohibited banks in India from providing services to cryptocurrency based companies. While some banks are still waiting for further confirmation from RBI, others are celebrating the lifting of the crypto ban.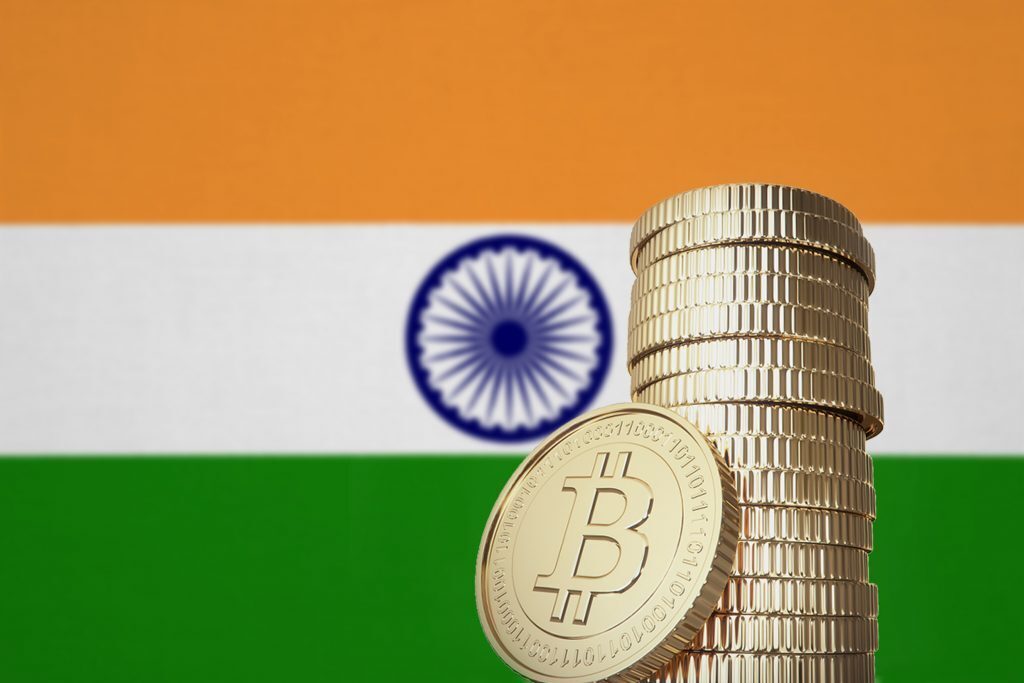 History of Cryptocurrency in India
Cryptocurrency has gone through several phases of acceptance and censorship in India. Some of the earliest activity in India began in 2013 with the start up of several cryptocurrency exchanges. Like many authorities at this time, little regard was given to companies that associated themselves with cryptocurrency. The "wait and see" approach would later be recognized as a mistake for Indian authorities.
The formal ban on cryptocurrencies was instantiated in April of 2018 amidst mounting government pressures and collapsing crypto markets. Several governments reacted with regulations after the 2017 cryptocurrency bubble. During this time, cryptocurrencies grew to a market cap of $800 billion and then collapsed over the course of a couple of months. Most cryptocurrencies fell to about 80% of their all time high. This sparked a conversation within governments about investor protection. Because the bubble was part speculation, and part investor fraud run amuck, it was reasonable to see such a response from the regulators.
Countries are making their way through understanding the cryptocurrency markets and ecosystem. As their understanding improves, regulations become looser, and more reasonable for market conditions. Instead of blanket bans, teams of individuals are dedicated to pick out the bad actors, and leave the companies that are complying to the rules.
Massive Potential User Base
India has the second largest population in the world, trailing behind China by only 100 million people. India is also home to one of the largest unbanked populations in the world. A long touted use case of cryptocurrency is providing unbiased financial services to those who don't have any. Amid the global financial crisis, a financial literacy trend is brewing, and people are becoming more aware of the functions of money. Bitcoin is attracting a lot of attention due to it outperforming most assets on the stock market since the crash in March 2020.
Growing the Exchange Ecosystem
CoinDCX is one of the largest cryptocurrency exchanges in India. The exchange has been operational since 2018, even amidst the bans on cryptocurrency bank accounts. The exchange managed to remain operational because it operated strictly as a crypto to crypto exchange. Now, after the ban has been lifted, it appears venture capitalists are ready to invest in the platform. CoinDCX just raised $2.5 million dollars from investors. The lifting of the ban is seen as a green light for expansion for CoinDCX. The exchange is expected to grow rapidly as it will now be able to offer easier Rupee to cryptocurrency payment channels.