>

Custodial Wallets vs. Non-Custodial Wallets
Best Hardware Wallets for 2021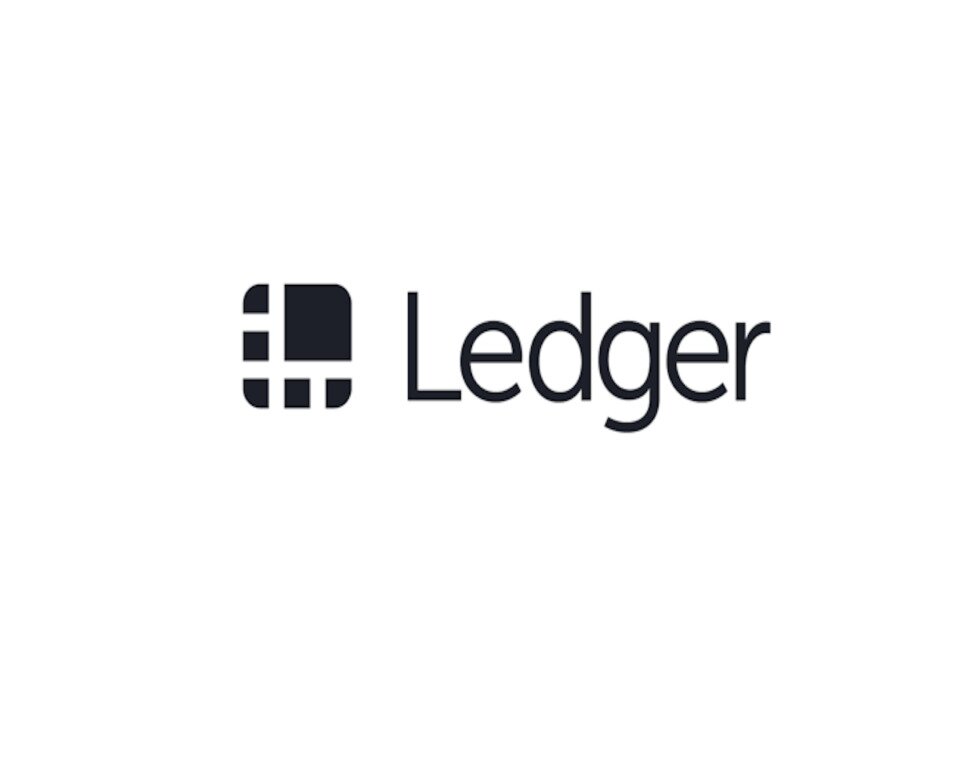 High-end wallet with top-tier security
Supports over 1300 crypto assets and tokens
Supports all major desktop and mobile operating systems
Ledger has developed their own operating system
Platforms Supported
Windows, MacOS, Linux, Android, iOS
Excellent value at price point
Easy to use
Supports 1000+ digital assets
Very secure
Platforms Supported
Windows, MacOS, Linus
Affordable price
Simple to use
Supports over 1000 coins and tokens
Trusted brand
Platforms Supported
Windows, MacOS, Android, iOS
What Are Custodial Wallets?
Custodial wallets are despised by some segments of the Bitcoin community. The basic idea is your cryptocurrency is handed over to a third party to be stored rather than taking care of the funds on your own. The removal of third parties from the financial system is a clear point of this technology and explained in the original Bitcoin white paper, which is why custodial wallets are sometimes referred to as Bitcoin banks.
Pros & Cons of Custodial Wallets
If computer security isn't your strong point you may be better off letting a third party secure your crypto.

A third-party custodian can be helpful in making sure you don't lose access to your funds.

Custodial wallets are often a requirement if you want to trade on the most popular cryptocurrency exchanges.

Some custodians will offer you a return on your cryptocurrency-based savings.
You don't own your private keys, which means security is being left up to a third party.

Someone else is holding your money for you, which means they could decide to simply take it.

Custodial wallets operate very similarly to the traditional financial system due to the fact that they are centralized.

You may not gain access to new cryptocurrencies that are created via forks of cryptocurrencies that you already hold.
What are Non-Custodial Wallets?
Non-custodial wallets are Bitcoin in its truest form. A non-custodial wallet is simply a piece of software on your own computer or phone that puts you in full control of your cryptocurrency holdings. You hold your own private keys, which means no one else is able to make a transaction on your behalf. However, with greater power comes great responsibility.
Pros & Cons of Non-Custodial Wallets
You are in complete control of your Bitcoin, which means your assets are much more difficult to seize.

You can make transactions without someone looking over your shoulder.

You can gain access to advanced features such as non-custodial access to the Lightning Network.

You can opt into different levels of security depending on your threat model.

You can gain access to higher levels of security through the combination of hardware and paper wallets.

You will have full access to any dividends or staking rewards associated with your cryptocurrency holdings.
It will be more difficult to trade your cryptocurrency quickly, as it will first need to be sent to an exchange.

Being in charge of your own security comes with great responsibility, and human error could lead to theft or accidental deletion.

You will usually be presented with user interfaces that are a bit more difficult to understand.
Which is Better: Custodial or Non-Custodial?
Choosing between a custodial or non-custodial wallet depends on what you are trying to get out of your Bitcoin and how comfortable you are with computer security.
If you are someone who is not good with computers and is simply interested in Bitcoin for its monetary properties (the 21 million cap), then using a custodial wallet won't be that big of a deal. You're probably better off entrusting a third party to help you make sure that you don't end up losing the entirety of your investment, and as long as you use a trusted, regulated entity to store your funds, you're unlikely to run into any serious issues.
If you're interested in the cypherpunk philosophy behind Bitcoin or are able to understand how to take responsibility for your own cryptocurrency holdings, then you'll want to go with a non-custodial storage solution. This will allow you to make transactions in a permission-less manner and put you in completely control of your Bitcoin. This is how Bitcoin was intended to be used.
Why are Custodial Wallets Considered Unsafe?
Custodial wallets have a horrible track record, but they've gained a better reputation over the past few years. In the early days, there was a lack of regulation around Bitcoin and cryptocurrency custodians, which led to many of them losing customer funds to hackers or simply running away with the money themselves.
These days, there are plenty of regulated, trusted, and oftentimes insured entities that are willing to hold your Bitcoin for you. In fact, you may even be able to gain a return on your Bitcoin in a manner similar to the traditional banking system.
However, if you are sufficiently computer literate, taking care of your own cryptocurrency storage is still the safer bet and follows in line with why this technology was created in the first place.
Do All Exchanges Offer Custodial Wallets?
Every major exchange currently offers custodial wallets, but new protocols are being used to improve the security of these exchanges and give users more control over their funds.
Exchanges like Kucoin and Nash use technology similar to the Lightning Network in order to give their users full control over their crypto assets up until the point they wish to make a sell order. It is likely that more exchanges will offer this sort of security upgrade over time, but for now, custodial wallets are still the standard for most exchanges.
Are There Exchanges with Non-Custodial Wallets?
There are some exchanges that feature non-custodial wallets, but they generally do not have the same level of trading volume found at the most popular exchanges in the world. Completely peer-to-peer options like Bisq intend to keep with Bitcoin's core philosophy and offer a decentralized solution that does not rely on any third parties.
There are a number of other blockchain-based decentralized exchanges that have popped up on smart contract platforms like Ethereum, but they've run into a number of issues, most notably problems associated with frontrunning.
The model that ends up working out for the best in the long run may be one that does not try to be as decentralized as possible while also allowing their customers to hold their own funds. With this setup, users are in control of their own private keys, but the exchange likely uses a centralized order book for efficiency purposes.
Are Hardware Wallets Always Non-Custodial?
If you are using your own hardware wallet, then it is completely non-custodial. The only time a hardware wallet be used in a non-custodial manner is when it is used to secure an exchange's offline cryptocurrency holdings on behalf of its users.